This type of shoot is perfect for getting to know me, but more importantly, for me to get to know you! You'll see how I work and be able to get some practice in front of the camera before the big day. Letting loose and being comfortable with the camera produces the best images, so the more time we spend together, the better!
When planning out your session, there are a few things to take into consideration: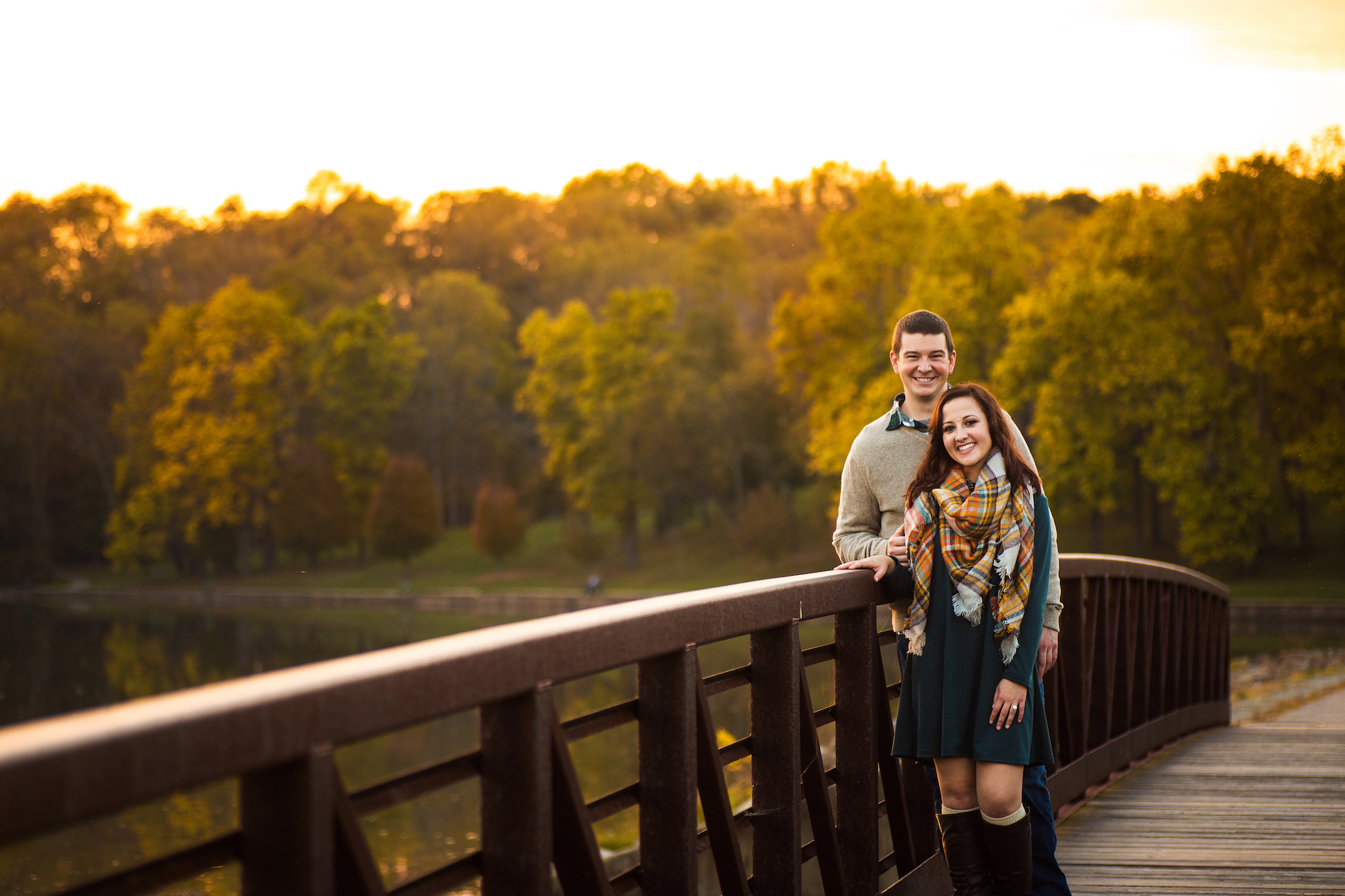 "When should we have our session?"
Timing your session is dependent on many factors. Will the images be used on your save-the-dates? Will your session location look best at a certain time of day, or season? These are elements we can work out together to ensure an engagement session that is perfectly catered to you!
"Where should we go for our session?"
When choosing a location, reflect on all the places of significance you and your partner have! You can start by asking yourselves a few questions like, "Where did we meet," "What is our favorite date night spot," "What types of things do we enjoy doing together?" Asking these questions will help guide the inspiration for your session and hone in on the perfect location.
An engagement session typically spans two hours. This allotted time frame takes in consideration any location or outfit changes you may have. Save-the-date design services are available upon request! You can find out more about engagement session pricing here.
FEATURED IMAGES
Be sure to check out the VIP blog for more engagement goodness!