And because it's your day, your wedding day photography coverage can be whatever you want it to be! No two weddings are alike! That's why all VIP collections can be altered to suit your needs, whether that be a second photographer or additional hours of coverage. All collections include professionally edited images delivered on a personalized USB.
You can find out more about wedding collection pricing here, or select the "INQUIRE" tab above.
FEATURED IMAGES
Be sure to check out the VIP blog for more wedding goodness!
WHAT TO EXPECT WHEN WORKING WITH VIP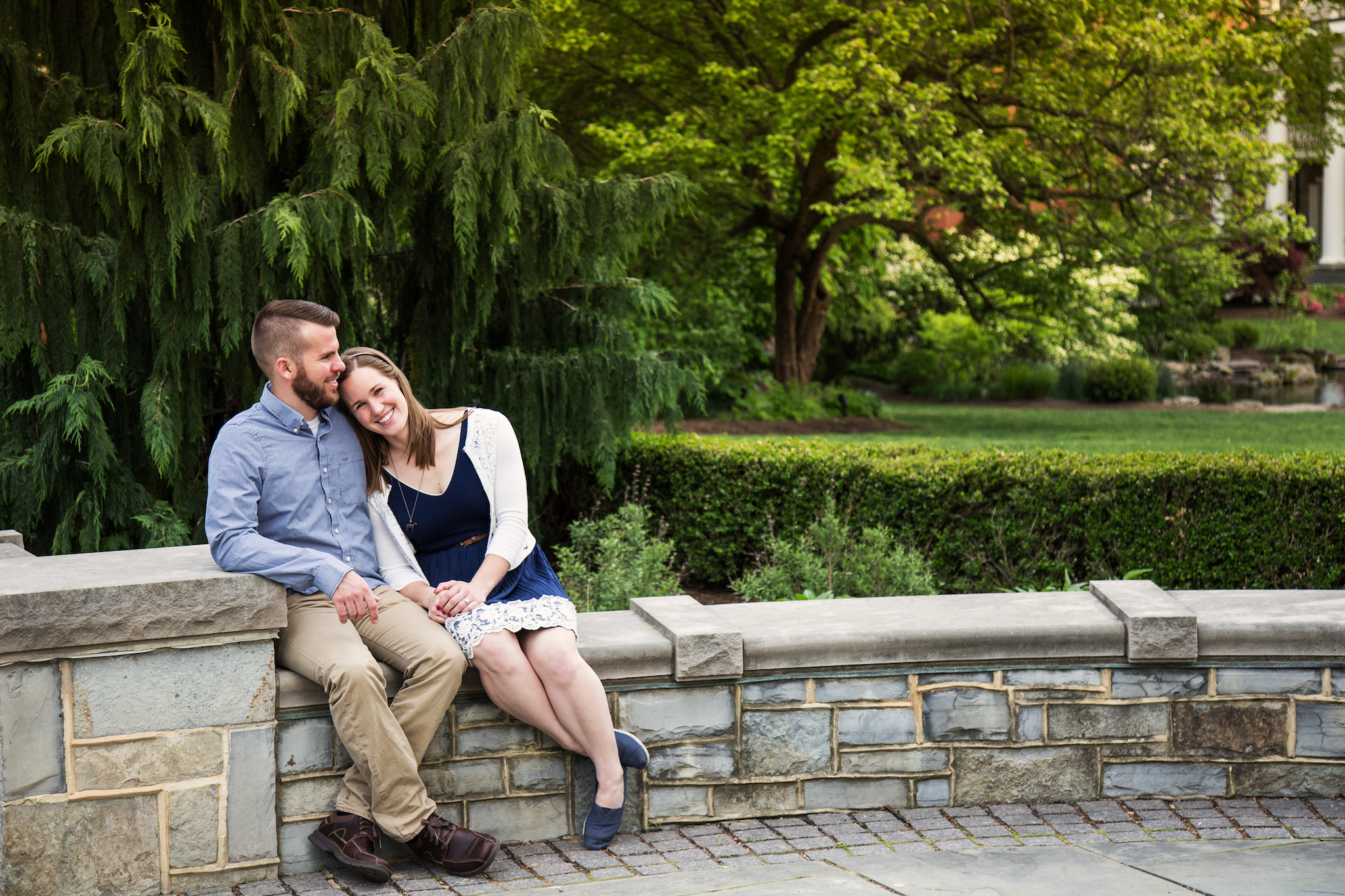 Because it's important for you like both my work AND me (after all, I will be the designated wedding day third-wheel), we'll be doing some hanging out pre-wedding. At your consultation, we'll spend some time together joking over lattes and cannoli, and working out a photography-friendly timeline. Engagement sessions also provide a great opportunity for us to hang!
The day will go by in a whirlwind and your head will likely be in 1000 different places. That's why your fairy godmother of a photographer (aka me) will not only help smoothly guide the timeline, but fix stray hairs, pin boutonnieres, mitigate meltdowns, provide comedic relief... and most importantly CAPTURE AMAZING IMAGERY.
Gallery delivery time is between 4 to 6 weeks after your wedding date. This will be a true test of patience, but trust me when I say it will be well worth the wait! The full wedding gallery, professionally retouched and edited, is delivered on a personalized USB in a one-of-a-kind keepsake box. You will also have the option to order wall art and albums after gallery delivery!
With all the time and effort that goes into planning the special day, why in the world would you wanna pass on documenting those little details you put so much thought into?! Detail images are some of my favorite shots to capture, and can really showcase your style as a couple. Unfortunately, these fun detail shots can be missed in the bustle of the day if time isn't designated for 'em in your timeline! Consider including "getting ready" coverage when planning out the day, or adding on a second photographer.
Check out some of my favorite detail images in the slideshow below!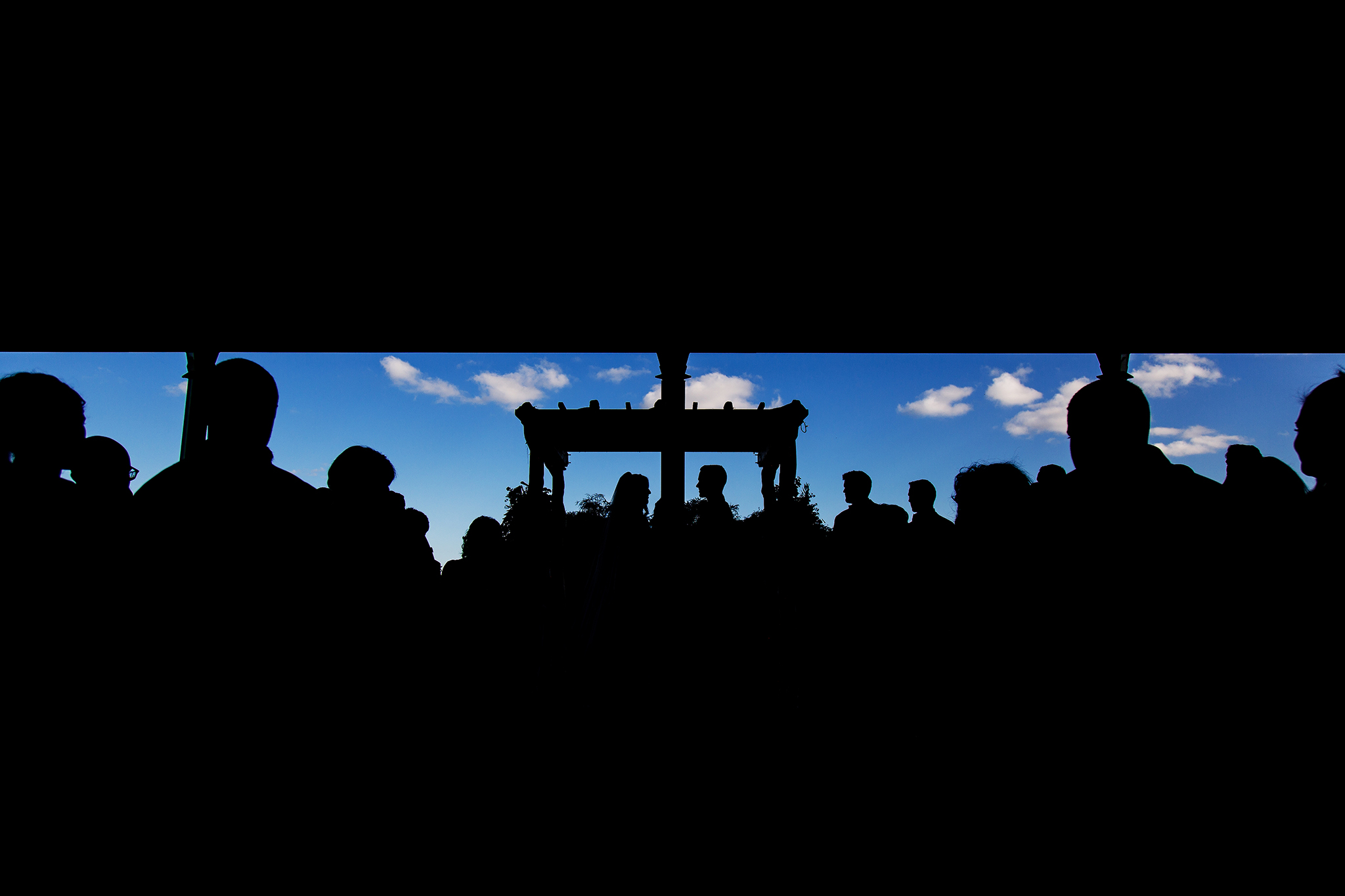 The ceremony is what it's all about - the foundation of your entire day! It is unquestionably the most important aspect of the celebration, and as your wedding photographer I both treasure and respect that. During this portion of the day, I am as unobtrusive as possible (full ninja-mode) while still wholly documenting the event.
Check out some of my favorite ceremony highlights in the slideshow below!
Wedding receptions are rich in tradition; from the cake cutting, to the first dances and bouquet toss (and my Pittsburgh favorite, THE COOKIE TABLE) - these are moments you don't ever want to forget! Plus, who doesn't love a good party? Reception coverage is vital to telling your complete wedding day story!
Check out some of my favorite reception memories in the slideshow below!